In a nutshell, SAS Creative Ltd. Is a leading service provider in Sri Lanka with a customer base in New Zealand. In elaboration, we are a handpicked group of dynamic professionals who were brought together in 2019 to form each dedicated department and gradually add on more as the client demands increase.
Today we have won the bragging rights to operate as a "one-stop solution provider" with the aid of dedicated departments for Marketing, Virtual administration and assistance, Creative designing, IT, Demand forecasting and Accounting; and also to extend our services to Sri Lanka.
Testimonials
SAS Creative's team is talented, dedicated and always up for a challenge. They embrace engagement and respond quickly and creatively to any issue. We've forged a relationship based on trust and integrity and, by collaborating, we've become so much stronger as an organisation.

Touch New Zealand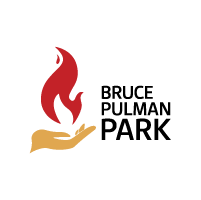 Hassle-free offshore company. They were all about delivering great work on time!
Bruce Pulman Park
As my cost-effective virtual advertising agency, SAS Creative has taken me from low-tech communicator and blogger to credible webcaster, providing superb backend support and creating a professional shop window. I seriously love their work!
The Future of Auckland Sport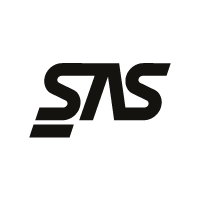 The SAS Creative team provides all their services to SAS Sport. Their exceptional designs and the professional service helps us to make a good impression on our clients. Simply put, SAS Creative is our extended family.
SAS Sport